I'd love to have a guy who knows how to carry himself decently. A guy of pure substance is a must. Someone who knows how to start up a good conversation with anyone. It is definitely plus for me. Someone who speaks my favorite languages (eg: French, Italian, and Spanish). Most importantly, a low-profile person whom accomplished a lot of good things in life.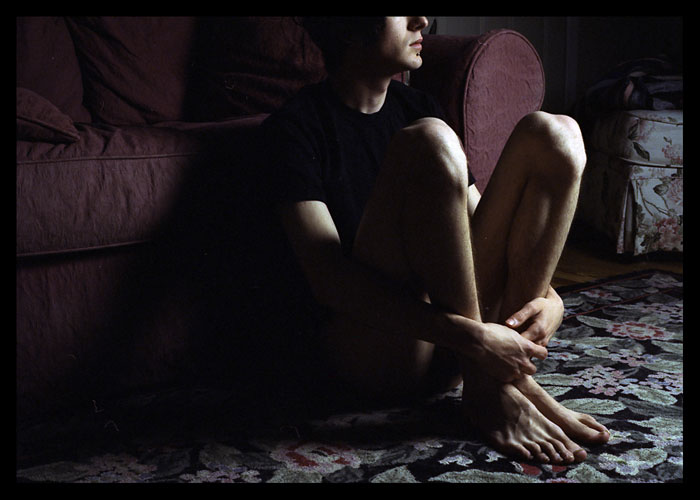 I just don't know if he likes the way I am: Loud, cheerful, and is mostly judged by many as a snob, but the truth is, I am just a child trapped in an man's body.

How can I attract this guy with my persona? Lastly, I think I am not his type.
Sigh*